Dog Health Tips for the Spring
The winter months are coming to a close. This means one thing: warm weather is just around the bend, and spring will arrive soon. The arrival of spring is exciting for many reasons: you can spend more time outside and you get to see beautiful blooming flowers.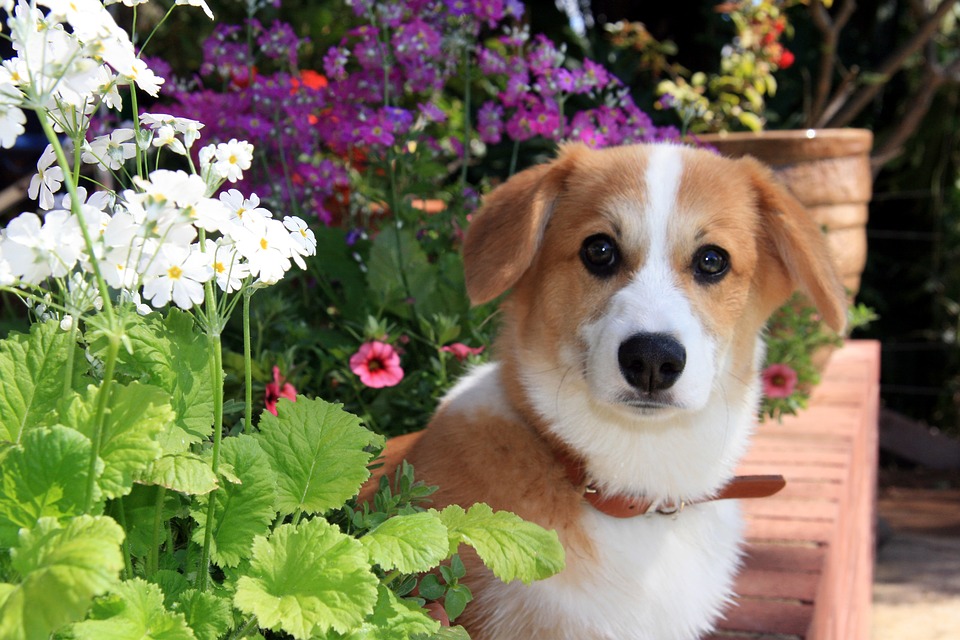 However, the change of seasons can also present some challenges, especially for your pooch. If you have a dog who loves to spend time outside, it can help to do some research about how to keep your dog healthy in the warmer weather. By doing some prep work, you can ensure that you keep your dog happy, healthy and thriving all season long.
Do Health Tips for Spring
Watch for Seasonal Allergies
Things start to bloom in the spring. Because of that, seasonal allergies can arise in your dog. Watch your dog for seasonal allergies to make sure he is not suffering. Some common symptoms of seasonal allergies include watery eyes, runny nose, reverse sneezing, bald patches by the ears, shaking of the head, excessive licking of paws and belly, excessive itching, and more. If you suspect your dog might have seasonal allergies, take him to the vet. Your vet can diagnose what's wrong, give your dog medications that can alleviate their severity, and help treat uncomfortable symptoms, like skin itching that can be treated with medications like Apoquel generic.
Wipe His Paws
Your dog is going to start spending a lot more time outside. Help alleviate any discomfort by wiping your dog's paws every time he comes inside from being outside. By wiping your dog's paws, you can remove allergens from them and ensure that they don't get irritated. You can also stop your dog from tracking other spring allergens through your house, like pollen or grass.
Keep Him Hydrated
When the weather starts to get hot, there's a greater chance that your dog could become dehydrated. Make sure you keep your dog hydrated by always giving him water when you take him out for long walks or to play. To do this more easily, consider getting a collapsible travel bowl, or a small water bowl that you can easily pack or tote in your bag. You should also make multiple water bowls available around your house so he can always find water to drink – and make sure you keep them filled.
Clean Your Garden
In the spring, you can start clearing your garden of all debris from the winter and seasons before. Make sure you clean your yard and garden before you let your dog start playing and romping in it. You want to make sure you get rid of any old chemicals, rotting leaves or wood, and more. You should also make sure you properly store any unsafe gardening chemicals. That way your dog can have free reign of the yard, without your having to worry about his health or safety.
The spring is a great time for your dog because he can finally spend more time outside. However, it can also be hard on your dog's health, especially if he has seasonal allergies. Do some research on how to keep your dog healthy as the season changes, and you can make sure that he is well to play with you and your family all spring and summer long.
Feature Image Source: Pixabay
(Visited 183 times, 1 visits today)